Sales benefits
In a sales role at Hays Travel, you can expect to receive a competitive salary, plus pension scheme, as well as the potential for unlimited bonus earnings. To make sure you get to travel to all the far-flung destinations you've dreamed of, we offer educational opportunities as well as staff holiday discounts. We also pride ourselves on our excellent in-house training and coaching, meaning the chance for career progression is there if you want it. Our selling systems are state-of-the-art and easy to use.
At Hays Travel, we work hard but we play hard too, with regular team nights out and Christmas and summer garden parties that are the talk of the office for weeks before and after! Hard work never goes unnoticed and we celebrate exceptional sales performances with glitzy 'high flyer' events. We're also proud to work closely with our local communities, supporting local charities and building relationships with local schools.
---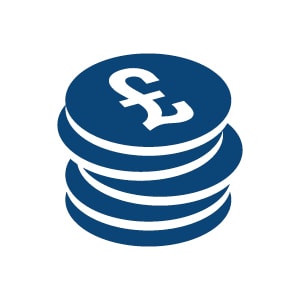 Competitive Salary & Unlimited Bonus
Here at Hays Travel we offer a competitive salary and in addition to that we have an amazing bonus scheme which allows you to achieve unlimited earnings!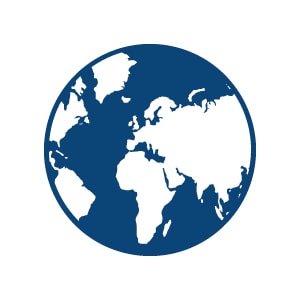 Educational Opportunities
There are many chances for our retail staff to get involved with educational opportunities. These opportunities allow you to explore the world, and widen your knowledge. From ship visits to long haul trips, where could you be heading?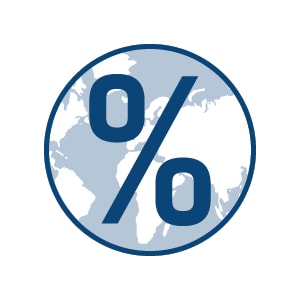 Holiday Discounts
We understand that the knowledge you build in your role is important to our customers, therefore we want to give something back to you. So, we'll give you generous discounts on your personal holidays.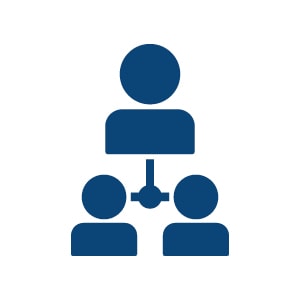 Career Progression & Development
We offer a range of training programmes to help you progress personally and professionally, as we know the benefits of promoting and rewarding our hardworking staff are extremely important.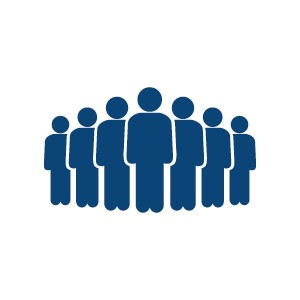 Give back to your local community
Giving back to the local community is one of our main priorities. Every year, each of our branches are provided with an annual budget to use on sponsoring any fundraising activities they wish to be part of.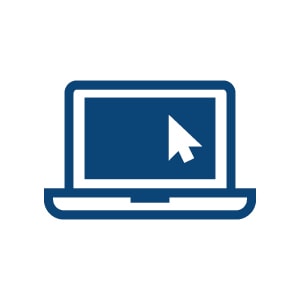 State of the art technology
Our systems give our staff the ability to check a range of suppliers in just one search. We have our own in-house tour operation, allowing them to tailor make customers their perfect holiday.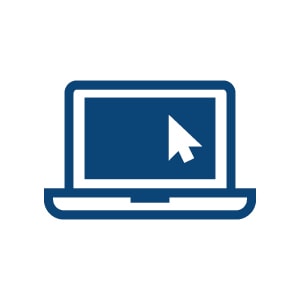 Staff Uniform
Our wish is to portray a professional business image to customers at all times, therefore employees who work in a customer-facing role will be provided with a full uniform.