COME & JOIN THE HAYS TRAVEL FAMILY WITH OUR HOMEWORKING BUSINESS OPPORTUNITIES
Hays Travel is the UK's largest independent travel agency with a strong high street retail presence. However, over the last 20 years, we've grown and diversified with the extension of our business into homeworking travel consultants with a network of now more than 400 homeworker partners in our family.
We know how exciting the journey of starting a new business can be, and as a people-first business, we're always ready to hear from & welcome dedicated and passionate people wanting to take their first steps.
We are committed to the training & support that we offer across our partner network – new & existing. From comprehensive training on our systems, through to providing expansive product knowledge & social media specialism support, we want our partners to combine their passion for travel and customer excellence to help create dream holidays, while earning at the same time.
Today, we offer a variety of options to suit your lifestyle – whether you're an experience travel consultant or brand new to the industry & would like to leverage our Travel Academy.
There's flexibility to work your own hours to suit your personal circumstances & commitments, as well as freedom to set your own goals without targets and have uncapped earning potential.
You'll benefit from Hays Travel's industry-leading commercial terms & conditions with a huge variety of suppliers from right across the Travel sector. Plus, with full ATOL & ABTA bonding, you & your customers will have complete peace of mind when booking that dream holiday with you.
We're with you every step of the way, & while you might be at home, you'll not be alone!
What are you waiting for? Register your interest & have an informal chat with one of our team to find out more.
Three reasons
to work with us
Awards winning company
From Outstanding Contribution to the Industry recognition through to Which? Recommended Provider
Support on hand
Training & business development is at the heart of all of our business partnerships with system, product & social media training offered
We care about our people
We love seeing our partners succeed & we care about every single person who works in partnership with us
---
Benefits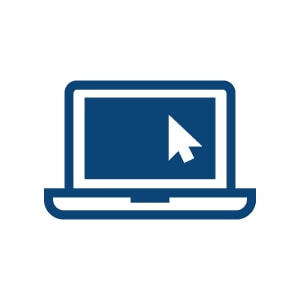 Business in a box
We provide you with all the relevant equipment, systems, marketing materials, business development support and ongoing advice.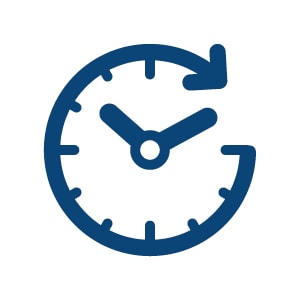 Flexible Working Hours
Choose the hours you want to work to fit around your personal life and family commitments – there's really no need to miss out on the important things in life! The more hours you put in, the more you get out.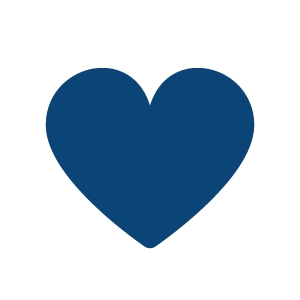 Being part of a brand that is trusted and loved
We have over 40 years of experience in travel, our customers are our greatest priority. Our record speaks for itself.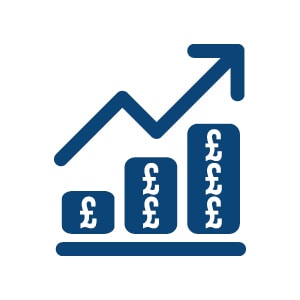 Sales Incentives
When you book with selected suppliers you get the opportunity to earn additional money.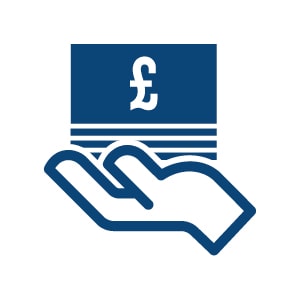 Unlimited Commission
Unlimited commission is paid at very competitive rates on all holidays sold.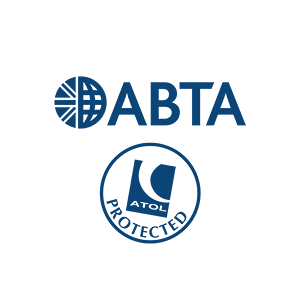 Fully ABTA and ATOL Protected
Further peace of mind to help our customers book with confidence.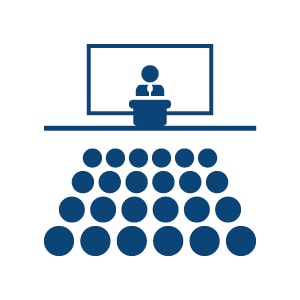 Annual Conference
There is an opportunity to be had to meet with other homeworking partners, head office teams, and suppliers to hear the latest company and product news to help you grow your business.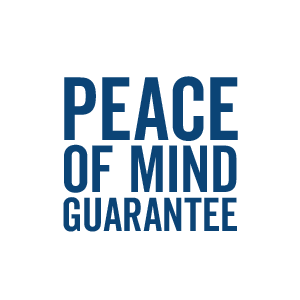 Peace of Mind Guarantee
On many of our select packages we are able to offer our customers a peace of mind guarantee – offering free amendments up to 14 days before departure.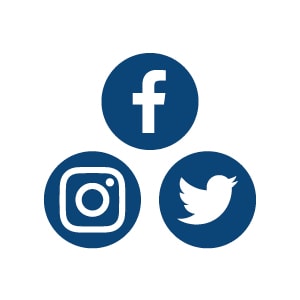 Marketing Support
We have branded materials available to promote your business and help build your repeat business database.
---
HOMEWORKING PACKAGES WE OFFER
Whether you're an experienced travel consultant with your own database of customer, or looking to start out your career in the travel industry, we'll have a package to suit your needs.
Prices start at just £295 + VAT and all offer total flexibility & freedom to grow your business with unlimited earning potential.
Experienced Travel Consultant
Setup fee was £295 now £147.50 + VAT
Build you own business by working with your family, friends and local businesses as well engaging with your local and social network communities.
Your Business, Your Time – Total Flexibility

Progression Planning - Tailored support to ensure your business grows and succeeds

Marketing Materials, Personalised Website and Specialist Social Media Support

Business in a box – Laptop and Telephony Included
GET IN TOUCH

Experienced Travel Consultant with Limited Database
Setup fee was £295 now £147.50 + VAT
We will help you build your business and increase your database by providing free quality sales leads by telephone, email and Live Chat.
Provided with unlimited quality sales leads to help grow your database

Admin Support – Allowing you to focus on selling holidays and building your database

Progression Planning – Tailored support to ensure your business grows and succeeds

Business in a box – Laptop and Telephony Included
GET IN TOUCH

FREE bespoke bumper marketing pack
New To Travel
Setup fee from £8,000 + VAT
Payment plans available
If you have a passion for sales and travel and want to take the first steps into setting up your own business, or have been out of travel 10 years or more we have the perfect plan to get your business off the ground.
No Experience Needed

Extensive 12 month training programme delivered by our award winning training team

Your own personal Mentor, dedicated Business Development Support & a suite of marketing materials and resources

Business in a box – Laptop and Telephony Included
GET IN TOUCH
---
DON'T JUST TAKE OUR WORD FOR IT…
We are a business that keeps it simple. We deliver on our promises and are keen to offer a 1st rate service for our people as they do for our customers.
You will be part of the family, and we want to support your growth. We work with you to develop your own personalised strategy to support your future success.
Hear from Jo, Caroline and Hayley who have enjoyed working from home and the flexibility it brings as a Travel Consultant in this short video.
If you want to join us, get in touch for an informal chat with one of our team.
---
Interested to know more...?
Sounds interesting? We're looking forward to hearing from you & helping you take those first few steps to becoming a homeworking travel consultant.
Our team are happy to answer any of the questions that you may have to get you started on your exciting new journey. We can't wait to meet the newest member of the Hays Travel family!
GET IN TOUCH
---
FAQ's
Can I choose my own hours?
You choose the hours that you work, our self-employed packages are completely flexible. It's your business, so the more hours you put in, the more you get out.
Is there a minimum sales value?
There are no sales values put in place for you. What you achieve is simply down to you and how much hard work you put in.
How long will it take to be up and running?
Once we receive your signed consultancy agreement, we can have you up and running in four to six weeks.
What kind of support will I receive?
You are supported by travel industry professionals working in a number of head office departments. In addition to this you will have a dedicated homeworking support team as well a business development team who are on hand to answer queries and give you advice on how to market your business.
Is there any out-of-hours support?
Absolutely, many of our departments are open well in to the evening and on weekends; we are on hand to help and support you.
What happens when I go on holiday?
We have a customer service team who can help with bookings and queries on existing bookings whilst you are away.
How much can I earn?
That is entirely up to you, the more you put in the more you get out. The earning potential is unlimited. Our top sales-people all say that they make more now, than they ever could working in a branch/call centre. Several of our homeworkers' profit was over £100k last year, of which they receive 60%.
I want to book Corporate Travel, is this possible with Hays?
Yes, we can provide GDS access, a booking management system and support around any Corporate accounts that you manage.