Head Office benefits
The Hays Travel head office in Sunderland is the hub of our activity and based right in the heart of the city centre. Our staff here enjoy a competitive salary; plus pension scheme, reduced car parking costs, and other work perks. And you don't have to be a travel seller to enjoy the benefits of working for a travel company; our head office staff also make the most of generous holiday discounts. Whichever department you work in, there is the chance for career progression and development.
Our head office is well and truly engrained in the city centre community; and staff here enjoy the benefits of having shops on the doorstep for a spot of lunchtime retail therapy, cafes on the doorstep for a diverse range of lunch options, and a plethora of bars on the doorstep for 5.30pm drinks with their colleagues!
---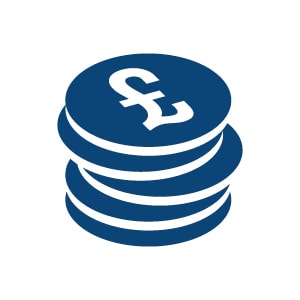 Competitive Salary
Here at Hays Travel we offer a competitive salary to all of our amazing members of staff. There's a reason we're one of the Sunday Times 100 Best Companies to Work For… we want you to feel looked after.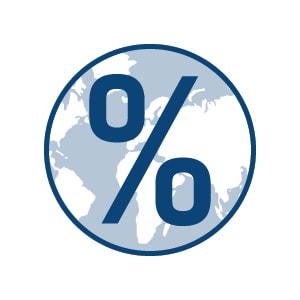 Holiday Discounts
We understand that the knowledge you build in your role is important to our customers, therefore we want to give something back to you. So, we'll give you generous discounts on your personal holidays.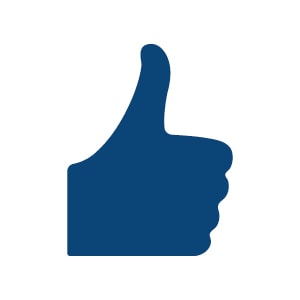 Work Perks
Just one our exciting work perks includes 5% cashback on every purchase you make with your MySpree card. With over 50+ retailers, just use it anywhere that accepts MasterCard® online or in-store!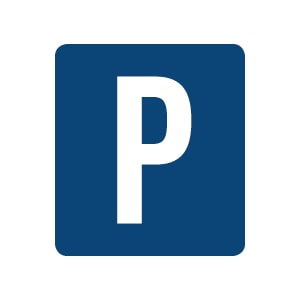 Reduced Car Parking
Reduced monthly and annual car parking is available from Sunderland City Council. Gold and Silver permits allow parking at any time (subject to availability) in council-controlled multi-storey and off-street car parks.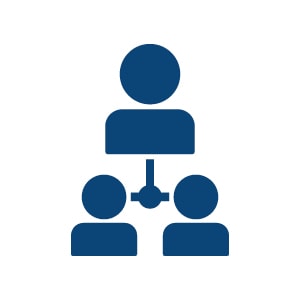 Career Progression & Development
We offer a range of training programmes to help you progress personally and professionally, as we know the benefits of promoting and rewarding our hardworking staff are extremely important.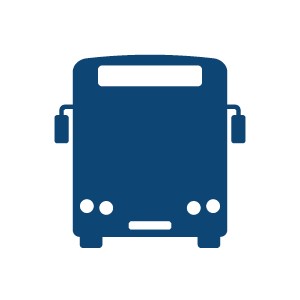 Public Transport Discount
Work commutes couldn't be easier with our monthly and annual discounts for the North East's biggest public transport companies, including Nexus, Stage Coach, Go North East, Network 1, and Arriva.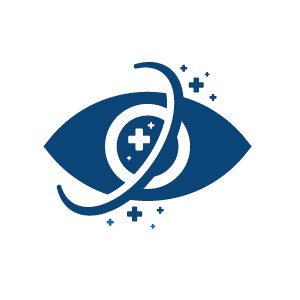 Eyecare Vouchers
Benefit from a free eye test voucher for Vision Express and if you do need glasses for VDU use you will receive a contribution towards a glasses purchase from Vision Express.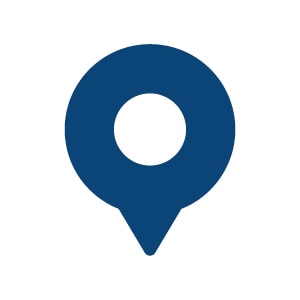 City Centre location
Working in Sunderland City Centre gives you easy reach to a range of brilliant transport links, shops, restaurants and bars. You'll never be in shortage of something different to eat every day of the week!