Retail/Head Office Apprenticeships
Applications are open for Travel Consultant apprenticeships throughout our retail branches across the UK. Applications are also open for our customer service apprenticeships at our head office in Sunderland city centre.
---
Travel Consultant apprenticeships
This two-year apprenticeship programme is ideal for people who are friendly, enthusiastic and keen to start a rewarding career in sales. With fabulous support, in a fun and vibrant environment, we will help boost your product knowledge and improve your customer service skills so you can sell your customers their perfect holiday.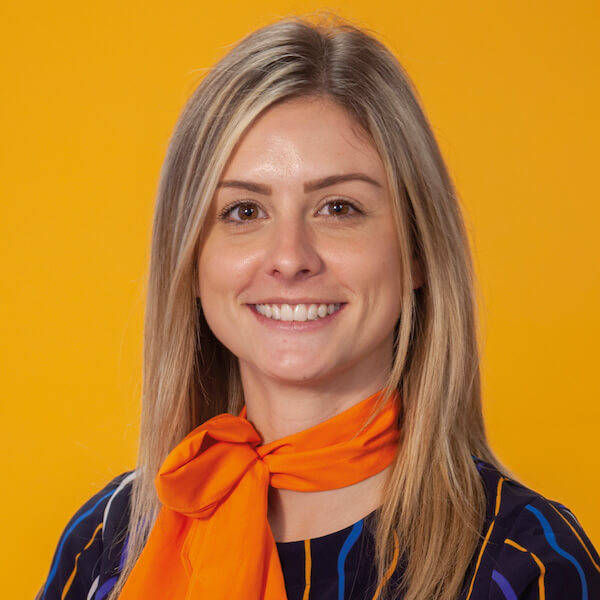 "Since joining Hays I have embraced all the training opportunities available. I have had fast track accelerated development, gaining a position as an Assistant Manager in my first year and continuing with my career path towards further management roles."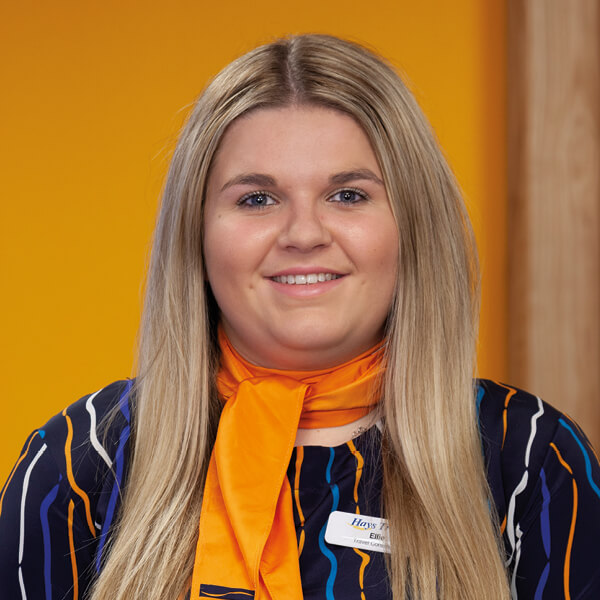 "What I love most about working for Hays Travel is the amount of continued help and support you get throughout your journey here. One of the highlights for me was going on my first educational trip last year where I was lucky enough to visit the Winter Wonderland of Lapland. There really is no better way to sell a holiday than experiencing it yourself!"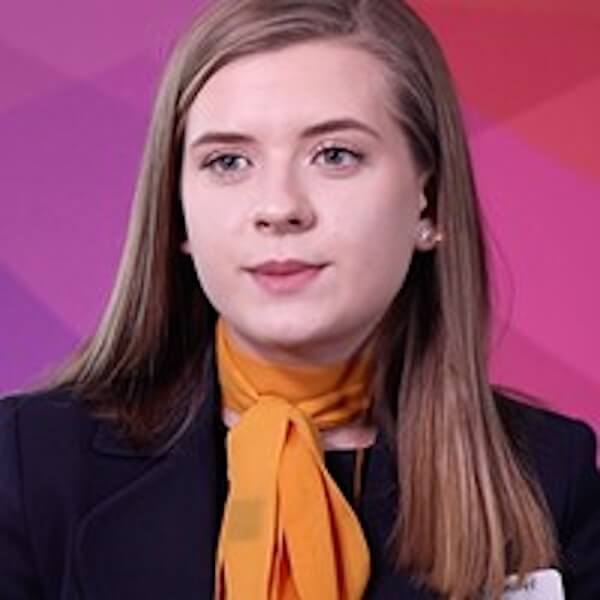 "Throughout my apprenticeship Hays have helped me discover the world through knowledge and my colleagues experience. The training and support from my learning development coach is invaluable to help me reach my full potential. I have never learnt so much in such a small amount of time before starting my career at Hays Travel."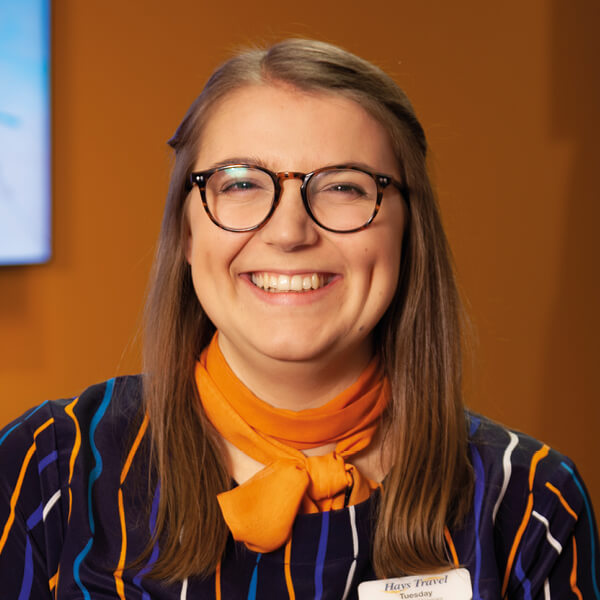 "I chose an apprenticeship with Hays Travel as I have a love of travel, but also enjoy challenging myself. I learned so much during my apprenticeship. After completing this I almost immediately started the Hays Rising Stars programme, an introduction to management training scheme to help further support my progress to Assistant Manager level. I am so grateful to be able to learn on the job and have found all the training opportunities at Hays Travel amazing."
---
Head Office apprenticeships
This one-year apprenticeship programme at our head office is at the heart of our operations and is ideal for people who have a positive attitude, quick to learn, alongside great attention to detail. With plenty of people to learn from; we will help you gain confidence, experience, and transferable skills. A wealth of diversity in job roles and development opportunities for you to kick start your perfect career.
During the recruitment processes; we will review and discuss your skills to find the most suitable role for you that meets business needs.
"Carl started his career journey in 2015 as a social media apprentice. Progression opportunities have led him to develop his design skills and he is currently a creative assistant."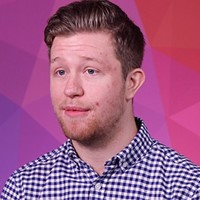 "Michael completed his apprenticeship in 2013. Since then he has gained additional qualifications in finance; then developed further skills in team leading and product and sales where he was promoted to Assistant Manager. In 2018, Michael is now HTOL Trade Support Manager."