Apprenticeship Benefits
An apprenticeship is a great way to earn a salary at the same time as completing a nationally-recognised apprenticeship programme. Once an apprenticeship is complete it doesn't mean the training stops. All of our staff are given the opportunity to attend a variety of training courses throughout their careers. They also get the chance to travel the world on educational trips. Hays Travel is a great place for career progression. It doesn't just stop after your initial apprenticeship; we have over 150 managers within the company who joined as apprentices. Our award-winning, in-house training team provide everything from expert management development training through its Rising Stars programme, to specific skills training for individuals in head office departments.
---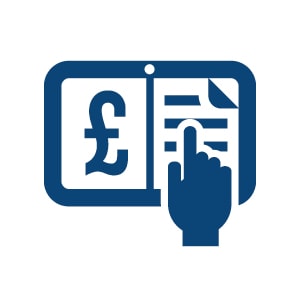 Earn While You Learn
You will receive a salary at the end of each month.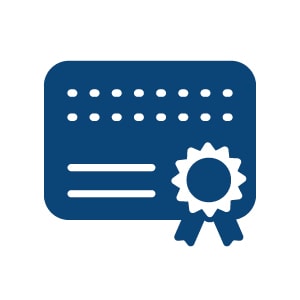 Recognised Apprenticeship
You will receive a nationally recognised apprenticeship certificate.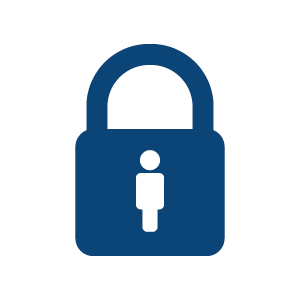 Job Security
On completion of apprenticeships, you will secure a permanent position with Hays Travel - 100% guarenteed.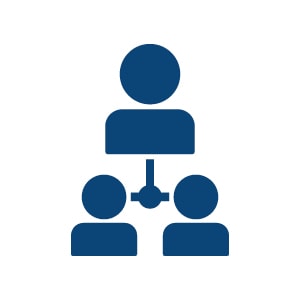 Career Progression & Development
Continue your development with our rising stars & management programmes.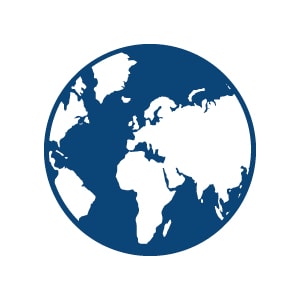 Educational Opportunity
Opportunity to travel the world to experience destinations first hand.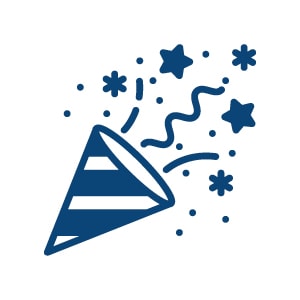 Social Events
Our social calendar is full of events for you to help us celebrate success.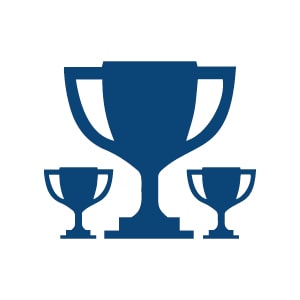 Award-Winning Training
We are proud winners of prestigious apprenticeship awards.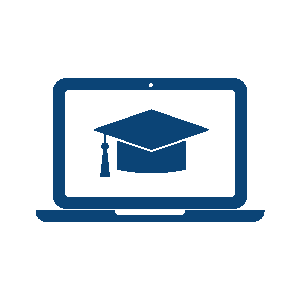 E-Learning
Our E-Learning platform gives you flexible learning at your fingertips.